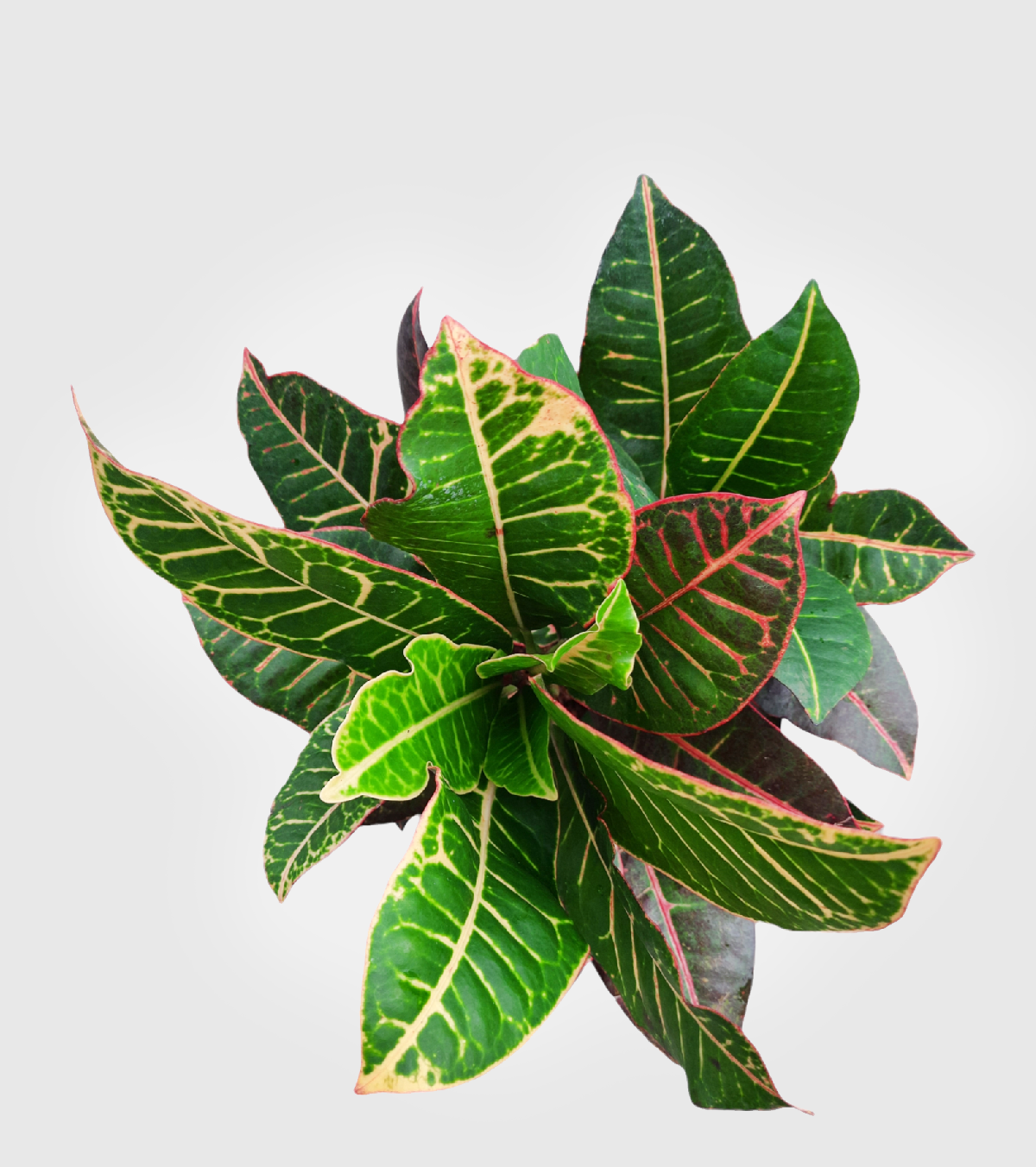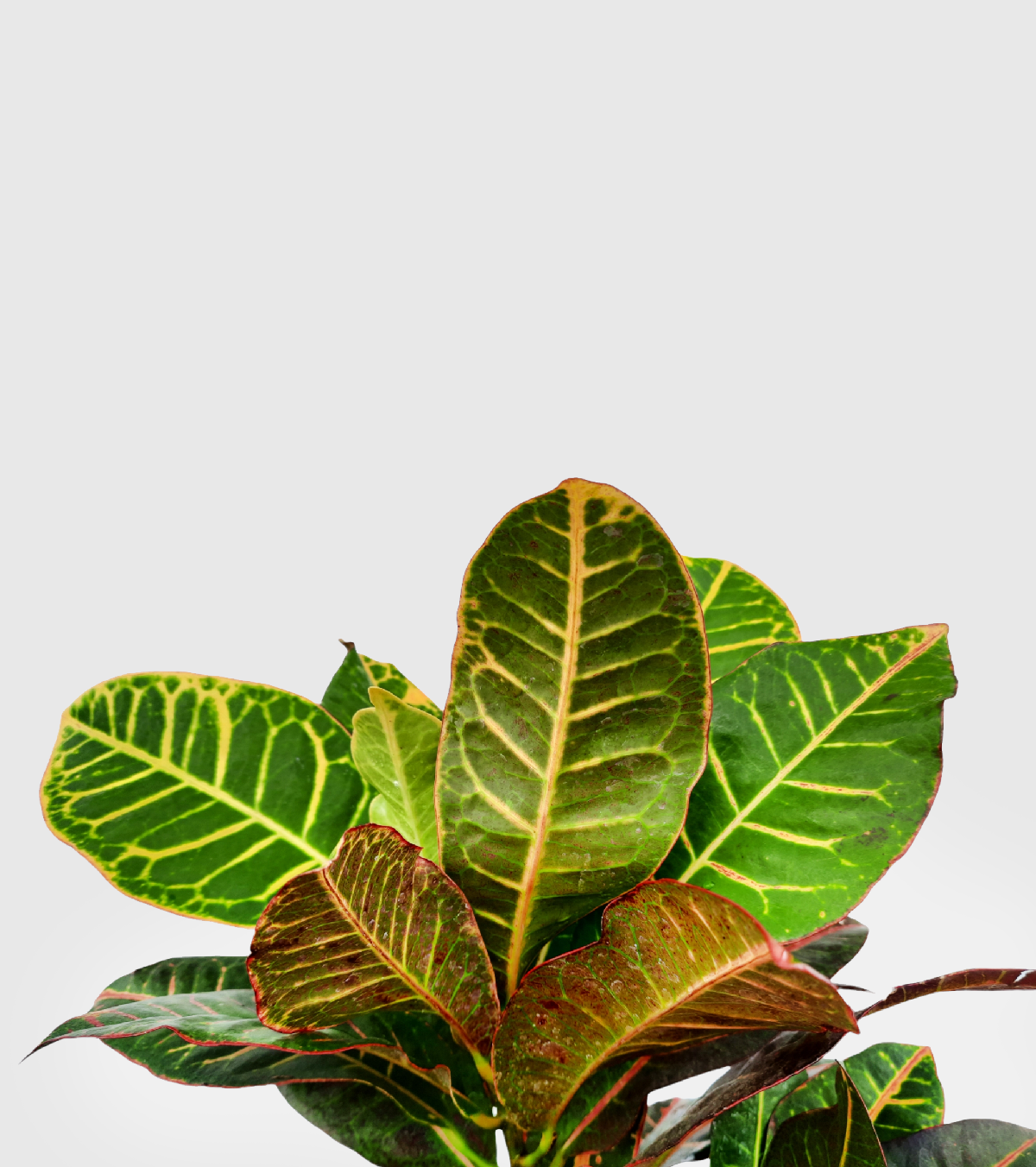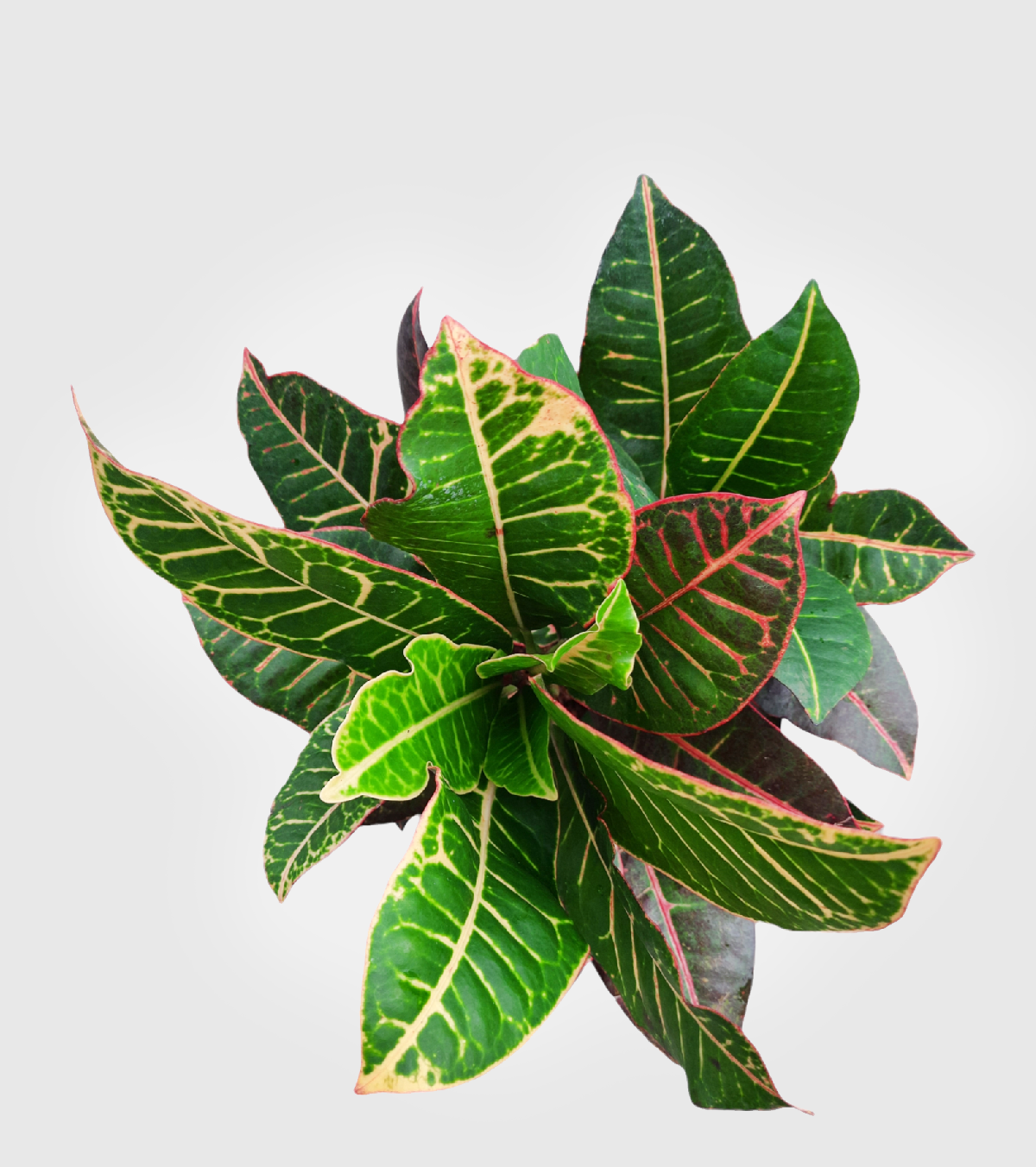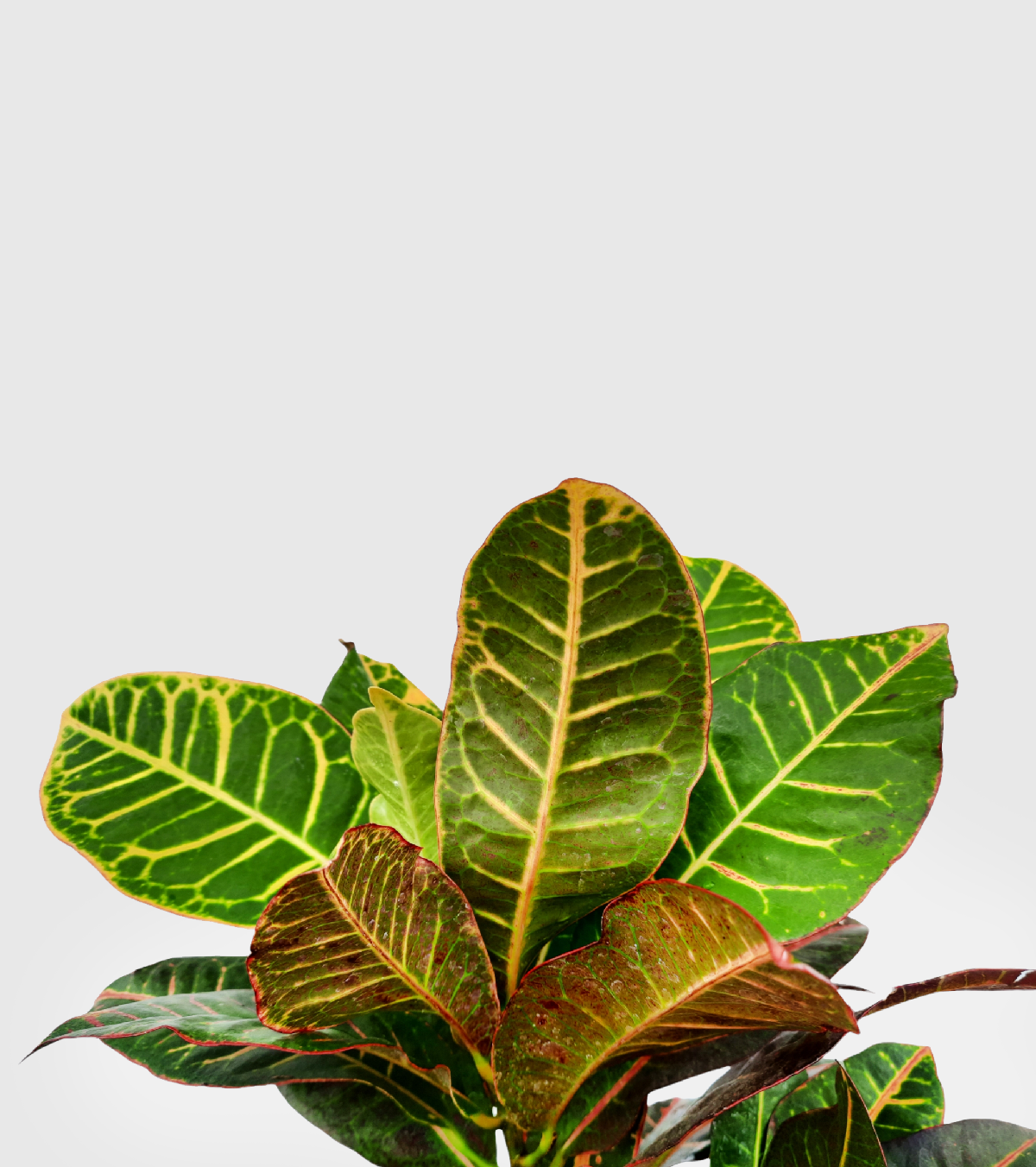 Help me grow!
I do comfortably well in rich, well-drained neutral soil with a pH level between 6.6 and 7.3.
I can very well be cultivated in hydroponics with optimal water storage.
I thrive well in good amount of bright, indirect light. In summers, ensure not to expose me to the burning midday sun.
It is best to keep my compost moist, also avoid waterlogging.
I am susceptible to face spider mites if the humidity is too low. The best way to get rid of the pests is to apply a miticide and mist daily.
Liquid or gradual-release granular fertilizer works well for me. Note that too much of fertilizer can damage my roots and cause the leaves to be dull instead of bright and shiny.
FAQs

Which is the best place to place me indoors?
Place me in a sunny location such as an eastern, southern, or western window. If I get too little light, the newer leaves will be less colorful.


What are the health benefits from me?The oil from my seeds is used to make medicine. Despite serious safety concerns, people consume my seeds for emptying and cleansing the stomach and intestines. Also, to treat gallbladder problems, colic, blocked intestines, and malaria.


Can you divide me?
When I look quite crowded, give me the space I need by separating me. Divide me carefully,cutting through the roots with a zigzag knife, and by potting each of me in separate containers.


Am I safe to pets?
No, I certainly am toxic & poisonous to animals.
Croton Petra Plant
₹700
---
---
Bring home this easily homegrown plant that normally has variegated leaves with shades of yellow, red, and green. Originally from Indonesia, they do well in warm climates of our Indian houses. Croton petra plant plants are incredibly varied plants that are often grown as houseplants and it's safe to say that if you look hard enough, you will definitely find a croton that matches your house decor.
Up, Close & Personal!
Get your plants ready to slay!
100% Secure Payment
Secure payment with no doubt
Free shipping
On orders over ₹999.00
Add a Review
Your email address will not be published. Required fields are marked *