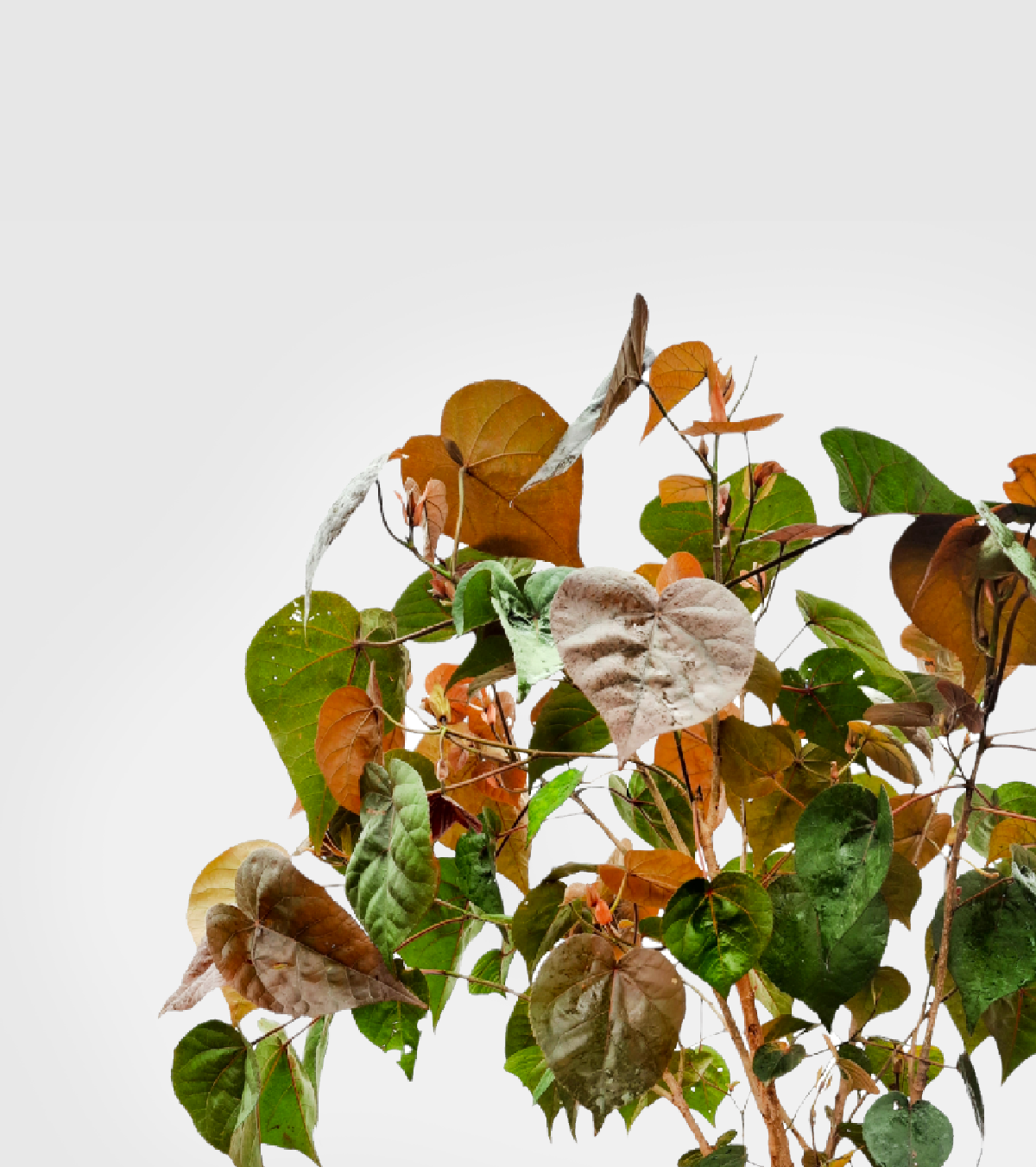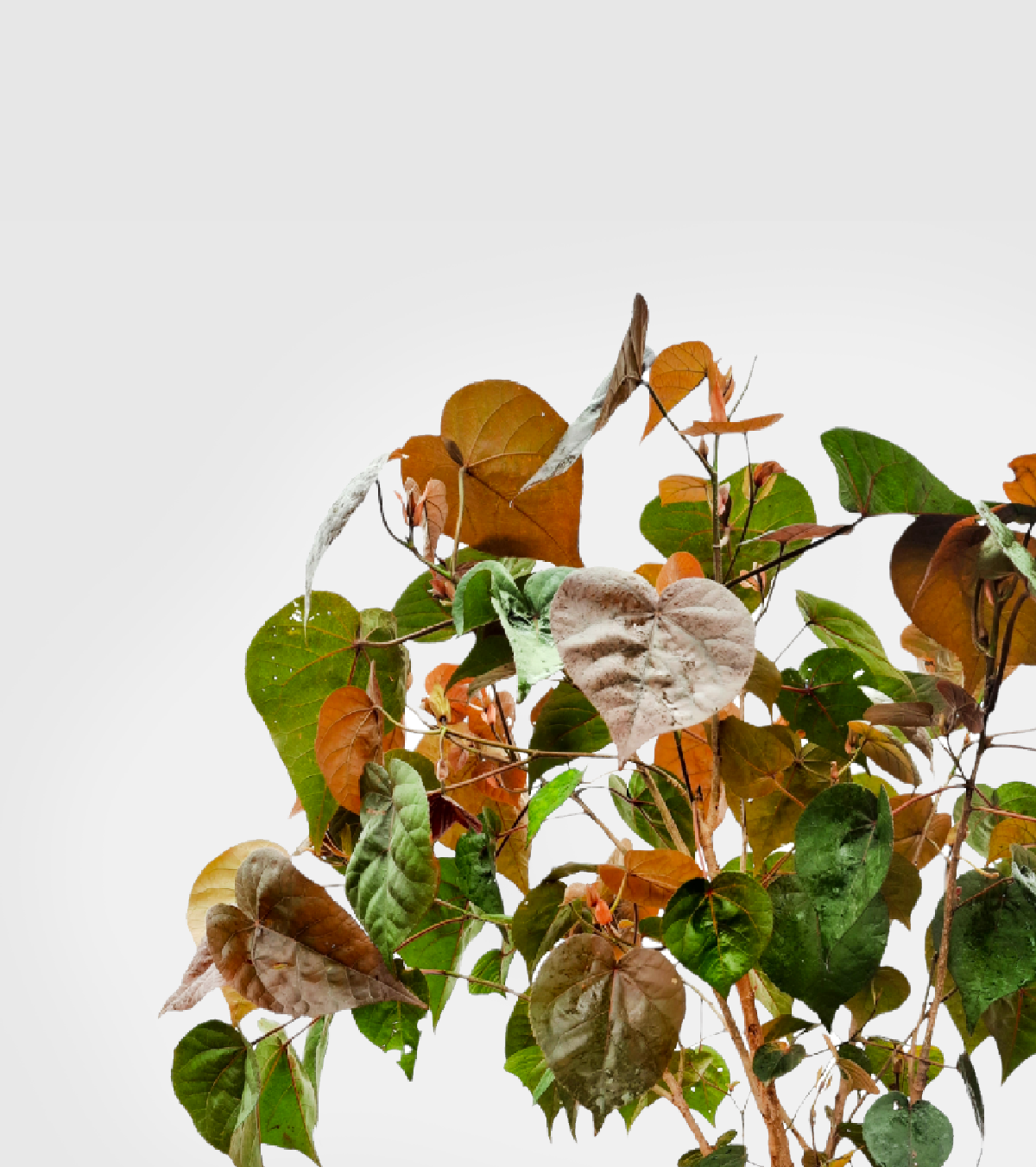 Help me grow!
Spring and fall are ideal times to cultivate me. Nevertheless, if you can avoid extreme temperatures, you would be able to plant me almost any time of the year.
I can tolerate full sun, part sun, and part shade. I am quite adaptable to any kind of soil as long as it isn't saturated.
When I am newly planted, you would be required to water me deeply i.e., about twice a week for the first couple of months. After maturity, I am relatively drought tolerant.
Fertilize me with a balanced, slow-release fertilizer while planning and in early spring time, to give my growth a boost. You may add a layer of compost around the base but keep it at a distance from the trunk, if the compost touches it, that can increase the chances of pests and diseases.
You would be able to avoid problems with borer insects by ensuring that I am free from damage caused by lawn equipment. If at all that happens, you can treat this pest with horticultural oil, ensure to coat the entire tree with it.
FAQs

When should you expect flower blooms?
Expect showy red blooms from me in the early spring season.


Where should you plant me?
I fairly adapt myself to a variety of soil types and thrive well in a spot that gets full sun to part shade exposure. Spot with unsaturated soil and full to partial sunlight would be ideal for me!


Do you need to and how to shape me up?
Although I generally don't need to be pruned, however, clean up can be done by removing any dead, diseased, or crossed branches. Trim off the dead wood to the point where it joins with live wood and do this right after blooming is done.


Am I safe for pets?
Yes, I am safe for the pets to be around me.
Ruby Falls Red bud Plant
₹2000
---
---
If you are looking for a compact flowering tree to add a stunning impact to your landscape, look no further! Get this Ruby Falls Redbud which is a dwarf gushing beauty with loads of purple power. This one is beyond compare for color, look, and appeal. With maroon to deep green to purple leaves from spring to fall and lavender spring blooms that sit atop bold red stems, you will wait for spring to arrive. This tight packed tree fits just about anywhere and can even be grown in containers!
Up, Close & Personal!
Get your plants ready to slay!
100% Secure Payment
Secure payment with no doubt
Free shipping
On orders over ₹999.00
Add a Review
Your email address will not be published. Required fields are marked *