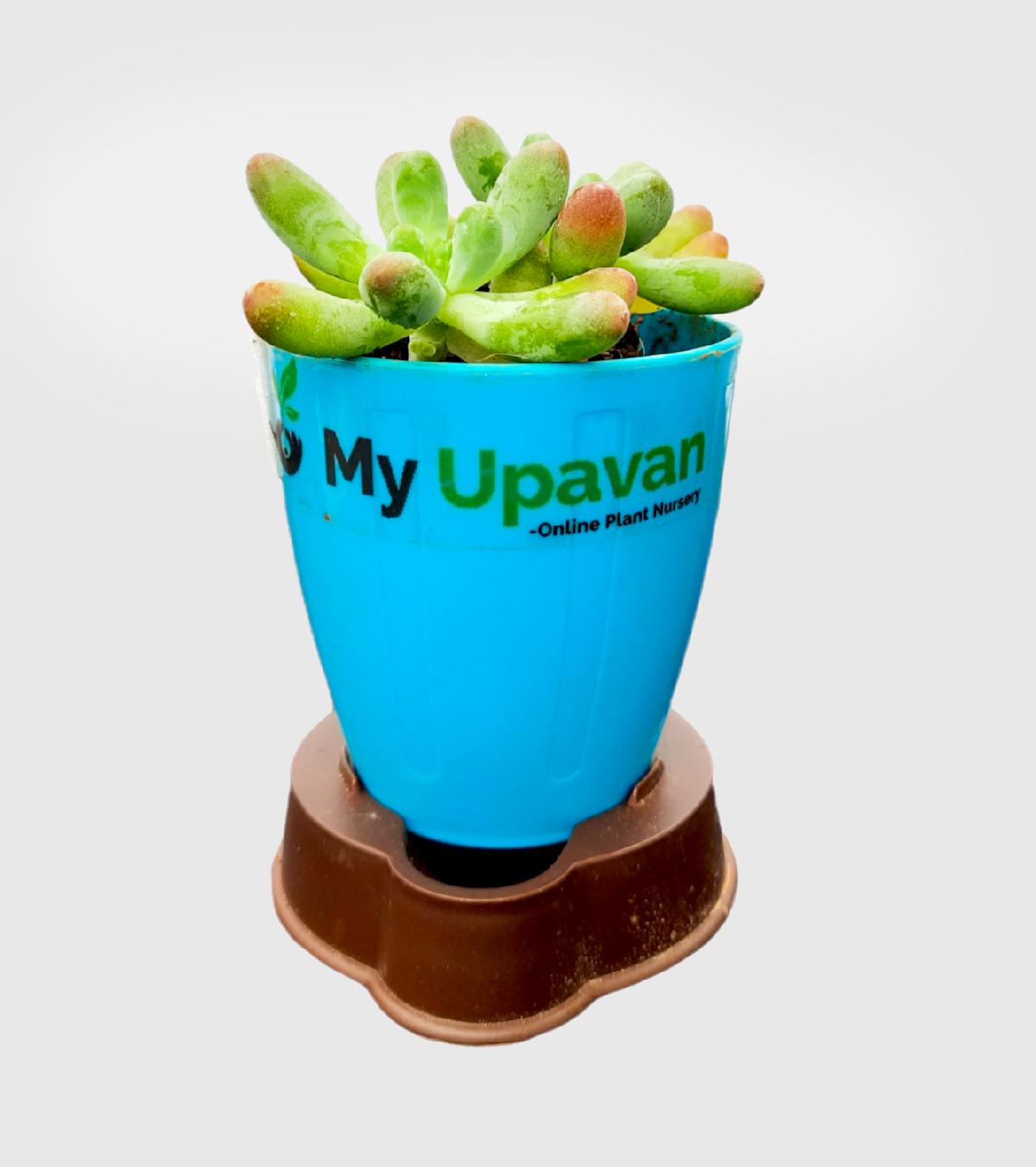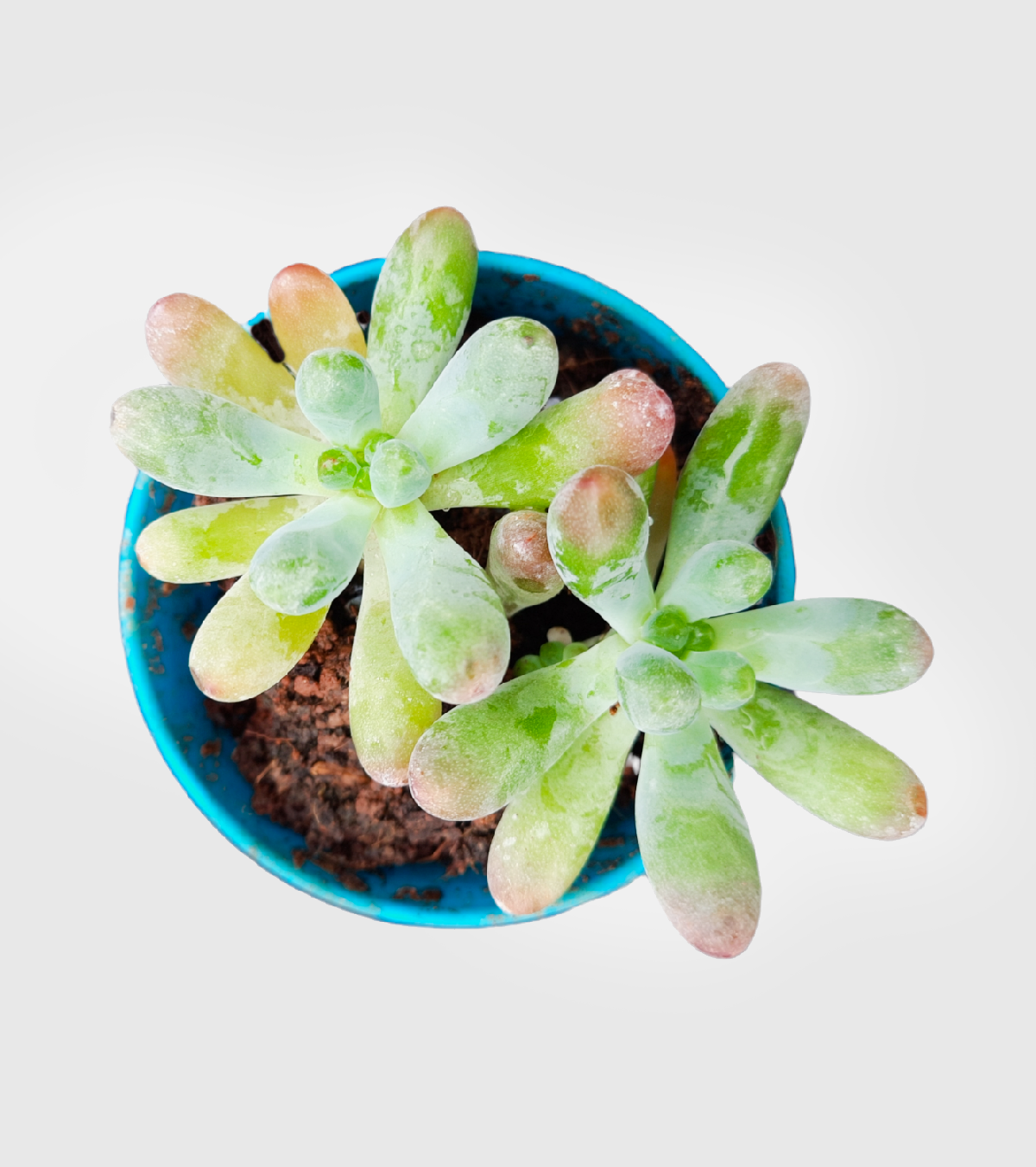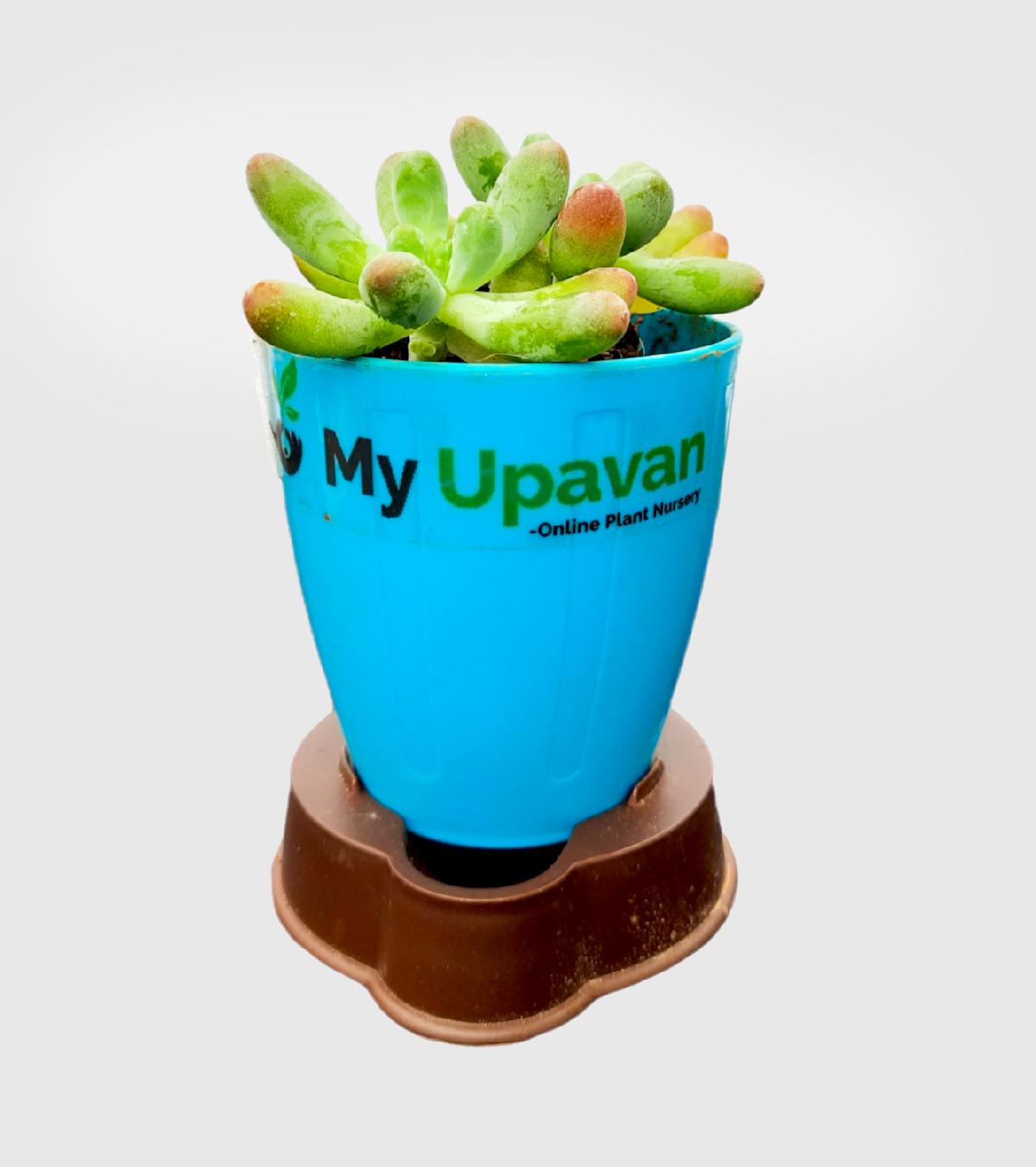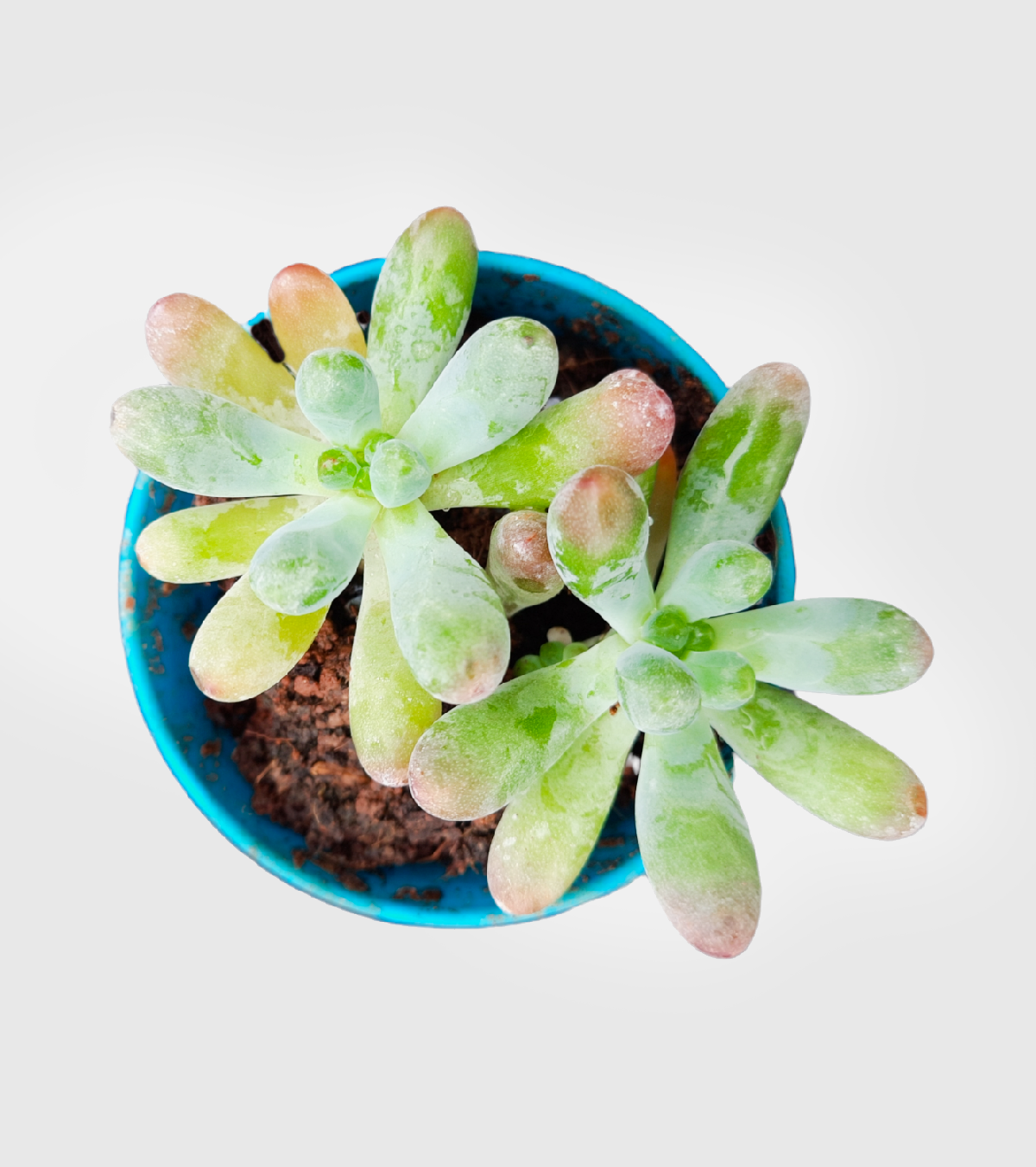 Help me grow!
Leaves on me are delicate and can fall off easily, so be careful when touching me, I can irritate your skin.
Feed me by mixing 3 parts of sand with 2 parts of garden/potting soil plus 2 parts of compost and 1 part of charcoal (you may add 1/2 part of crushed eggshell too). Add the mixture to the garden hole or the container and water lightly.
While propagating me, let a leaf cutting dry out before planting; stick the cutting about an inch into the soil and keep it uniformly moist until signs of new me appear.

When growing indoors the most visiting guests on me are the aphids, spray with insecticidal soap or neem oil to control them.

Prune me using a sharp pruning shear that will make a clean cut without crushing my stem.

When I am repotted or even brushed against, the leaves tend to fall. You can repot these leaves again, and some of them may grow back into a new me!
FAQs

How much light is ideal for my growth while placed indoors?
Place me in a location indoors that receives at least six hours of direct sunlight a day, ideally in front of a west- or south-facing window.


Why do you see my leaves dropping off?
My bottom leaves may drop off as a response to not receiving enough water. To prevent this, water me well when the potting mix has dried up from the previous watering.


Why do you see me getting leggy?
I mostly grow leggy if I am not receiving enough light. Expose me to the ideal sunlight for a better me!


Am I safe for pets?
No, I am toxic and poisonous to animals.
Sedum Rubrotinctum Plant
₹400
---
---
This is an interesting plant that displays jelly bean-like leaves. Sometimes, these leaves turn bronze during summer and are a great plant for those starting out as first-time planters. Sedum Rubrotinctum Plantis a versatile, ornamental plant that thrives in outdoor gardens and indoor containers. This unique succulent is very easy to grow & needs low maintenance that literally can be fostered anywhere, be it your garden, bathroom, bedroom, office desk, dining table, bookshelf or kitchen!

Up, Close & Personal!
Get your plants ready to slay!
100% Secure Payment
Secure payment with no doubt
Free shipping
On orders over ₹999.00
Add a Review
Your email address will not be published. Required fields are marked *