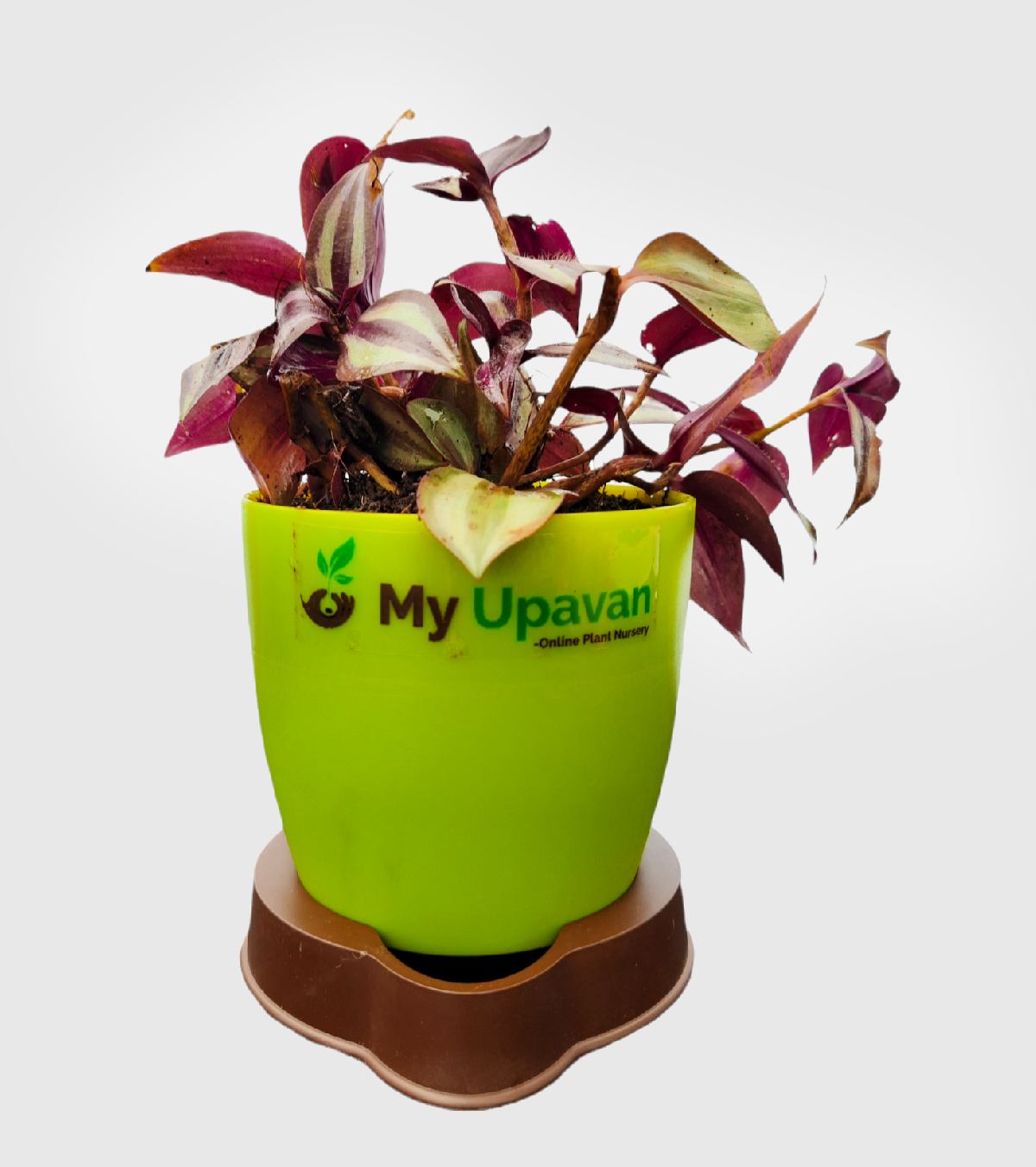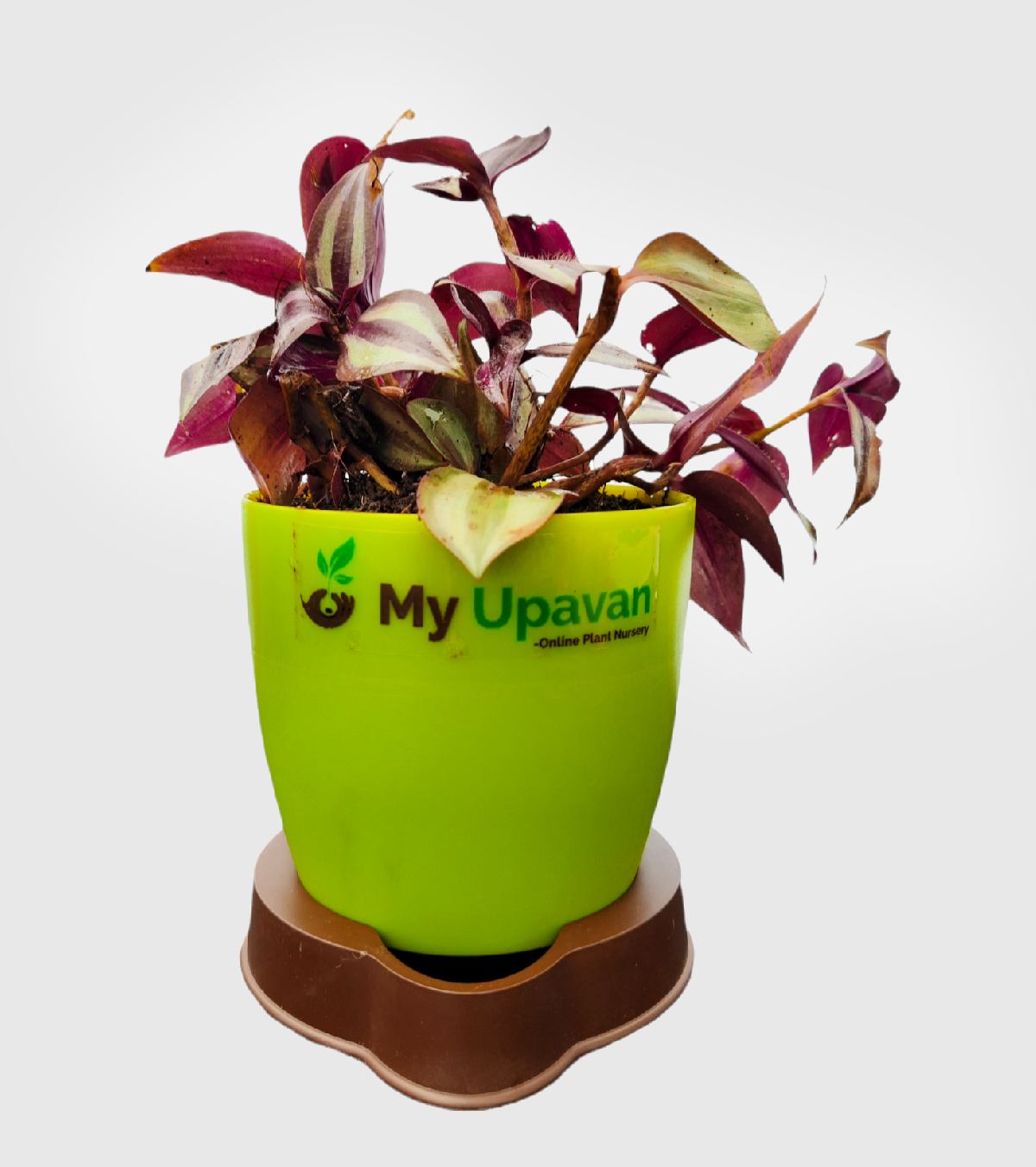 Help me grow!
I do not require frequent repotting but as my lower leaves die out on growing big in time, propagate when that starts happening.
To propagate me, take cuttings from the tip (4-5 inches long) and remove the lowest leaves. Then propagate in clean water or plant in a moist well-draining soil.
Feed me with a generic plant fertilizer once every 20-24 days for a good growth.
I am pretty simple to care for and maintain, although providing plenty of bright light is important.
I naturally become spindly, so will need regular pruning and pinching of the stems. This will enable my brimful growth, and beautify me.
FAQs

Why do you see my variegation deteriorating?
I may lose my variegation if kept in low light. Move me to a brighter corner for new variegated leaves.


Why do you see my older leaves browning?
That's just the way I grow! If you find my initial growth too sparse, take cuttings and propagate me for fuller foliage.


Why do you observe the tips wilting?
The tips of over me are cup shaped with new leaves sprouting every now and then. The top will begin to rot if there is water logging in the depressions, take utmost care while watering me.


Am I safe for pets?
No, I am unsafe to pets and may cause dermatitis or allergies in dogs if ingested.
Wandering Jew Plant
₹449
---
---
Do not misinterpret this specie as an invasive plant or even a weed, for its growth pattern! They grow very fast, but, take them home and make them flourish indoors. They look excellent in attractive hanging baskets or as a windowsill décor or as a groundcover. The leaves are impressive with beautiful stripes in shades of purple and will add dazzling color to your house garden. These carefree and easy growers are the perfect fit for your bright corners as well.

Up, Close & Personal!
Get your plants ready to slay!
100% Secure Payment
Secure payment with no doubt
Free shipping
On orders over ₹999.00
Add a Review
Your email address will not be published. Required fields are marked *