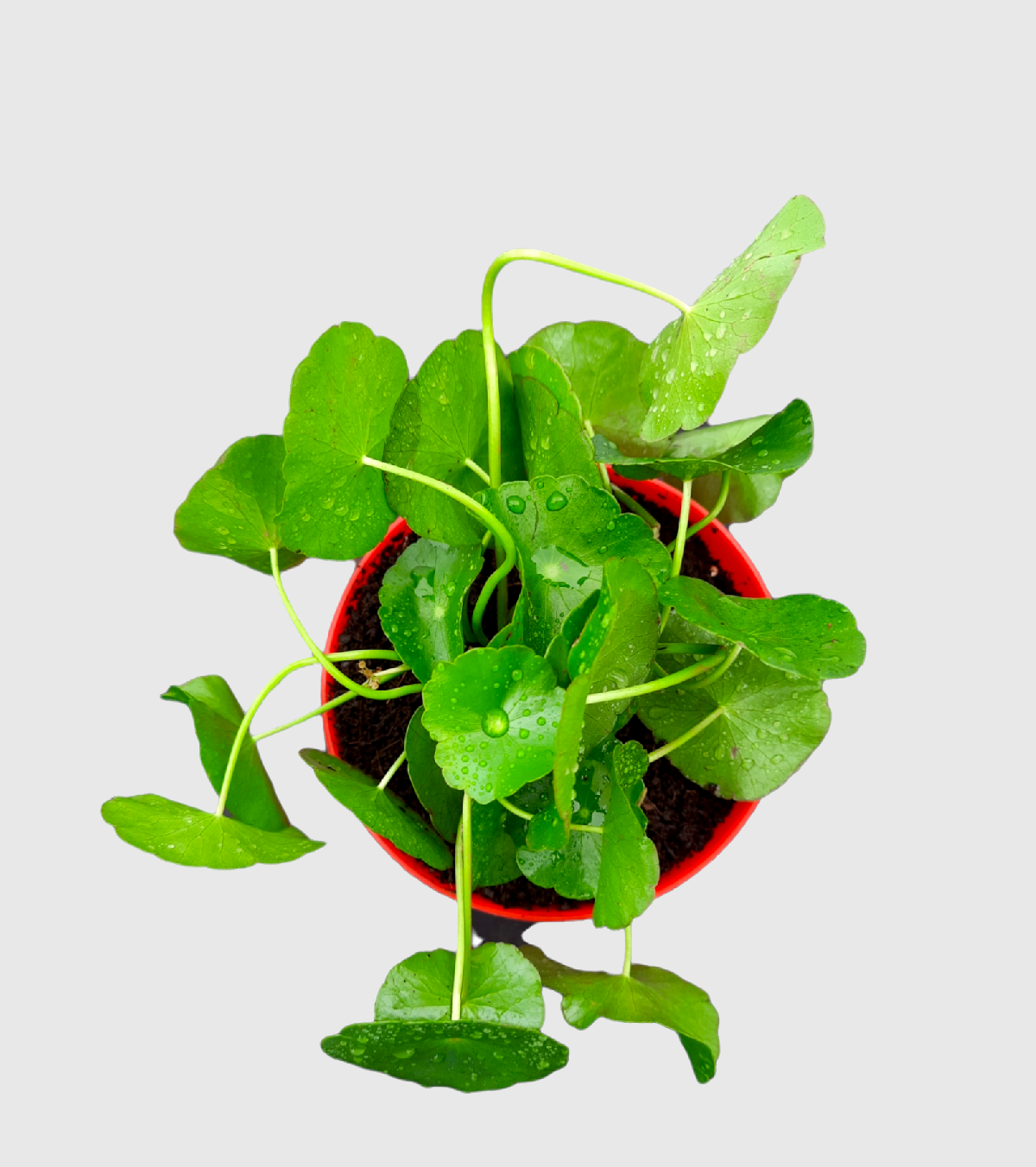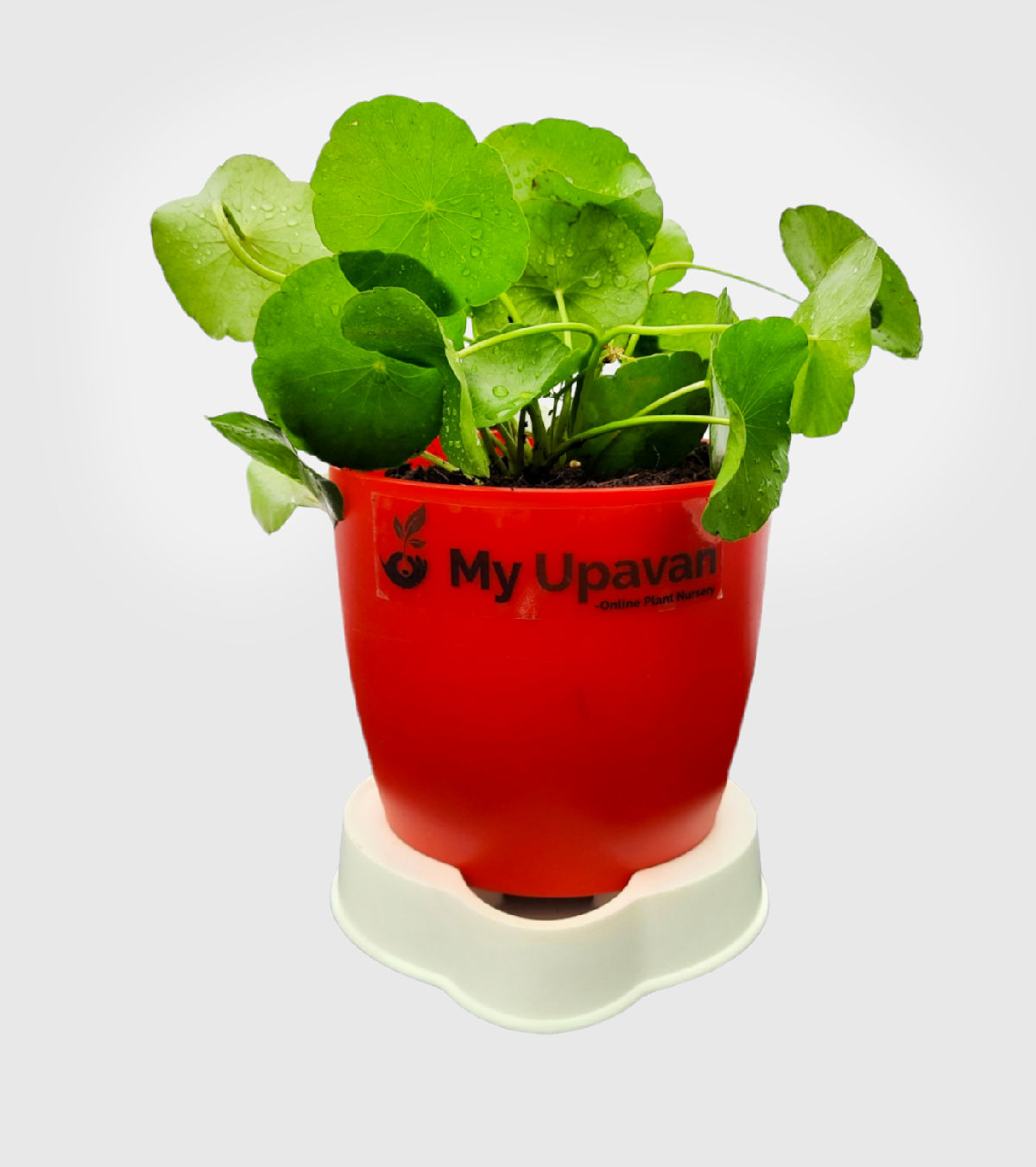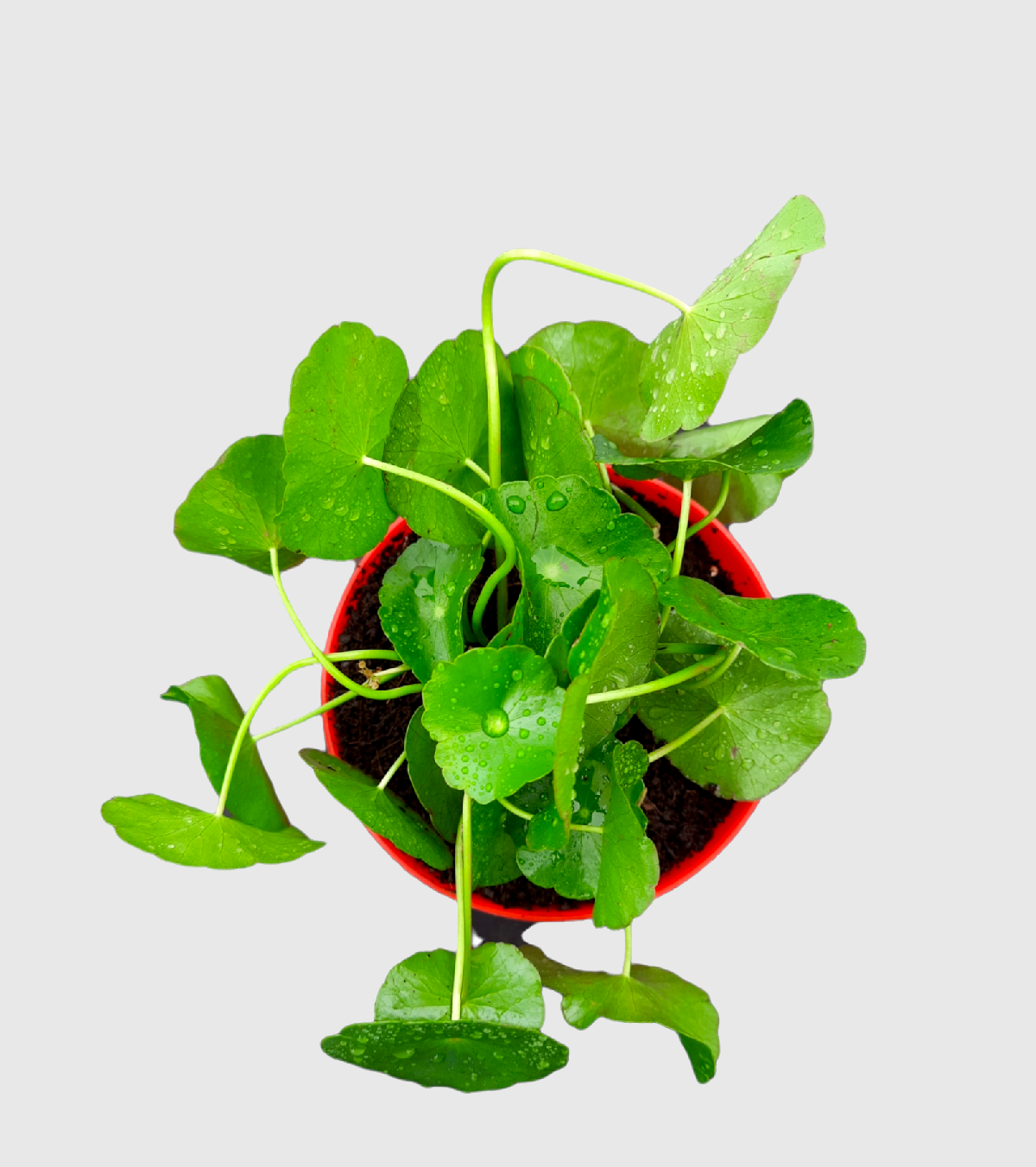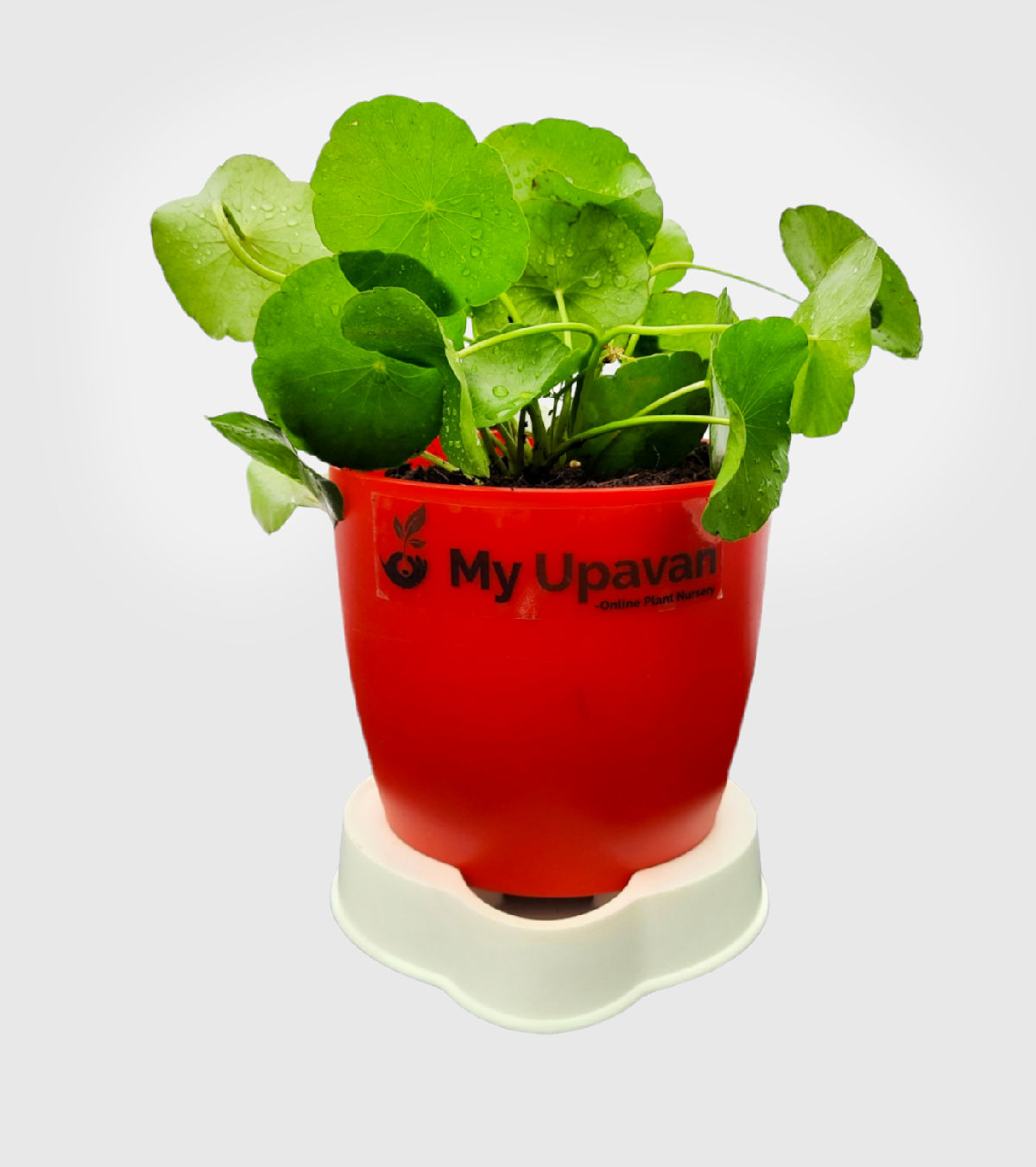 Help me grow!
The Pilea, as it's also known, is super easy to look after and its adorable pancake-shaped leaves look perfect on any corner table, work tabletop or window sill.
Like bright light, the direct sun scorches my leaves. Low temperatures are tolerated well by me.
My soil needs to mostly dry out between two watering sessions, with more watering required in warmer and sunnier weather.
A well-draining soil in a pot with drainage holes is the best-growing base for me.
Regular wiping or showering of my leaves is beneficial as they tend to accumulate dust.
Rotate me regularly to prevent my shape from getting lop-sided.
A pet-friendly and kid-safe houseplant.
FAQs
How do you keep pests away from the plant?
Herbal sprays made of neem oil, insecticidal soaps and sprays are useful in dealing with pests such as fungus gnats, spider mites and mealy bugs.


Does the plant require fertilizers?
An all-purpose fertilizer applied once a month during the growing seasons of spring and summer, is the best for my well-being.


How do you propagate this plant?
The mother plant sends up plantlets through the soil which need to be separated along with roots. Keep the plantlet well anchored in moist soil, till it begins to produce new leaves. New plantlets that grow from the stem too can be cut and placed in water for new roots to develop, after which they can be planted into new pots.
Chinese Money Plant
₹750
---
---
The Chinese money plant is an eye-catching beauty with its rounded dark leaves, perfectly shaped to add a bit of interest to your indoor plant collection. This little charmer was originally believed to bring good luck, money and fortune to its owner, as the leaves stack on top of each other to look like coins. Isn't that amazing? Here is a plant that not only provides a burst of colour to your space, but also brings you good fortune!
Up, Close & Personal!
Get your plants ready to slay!
100% Secure Payment
Secure payment with no doubt
Free shipping
On orders over ₹999.00
Add a Review
Your email address will not be published. Required fields are marked *